1
« on: December 23, 2020, 12:21:57 pm »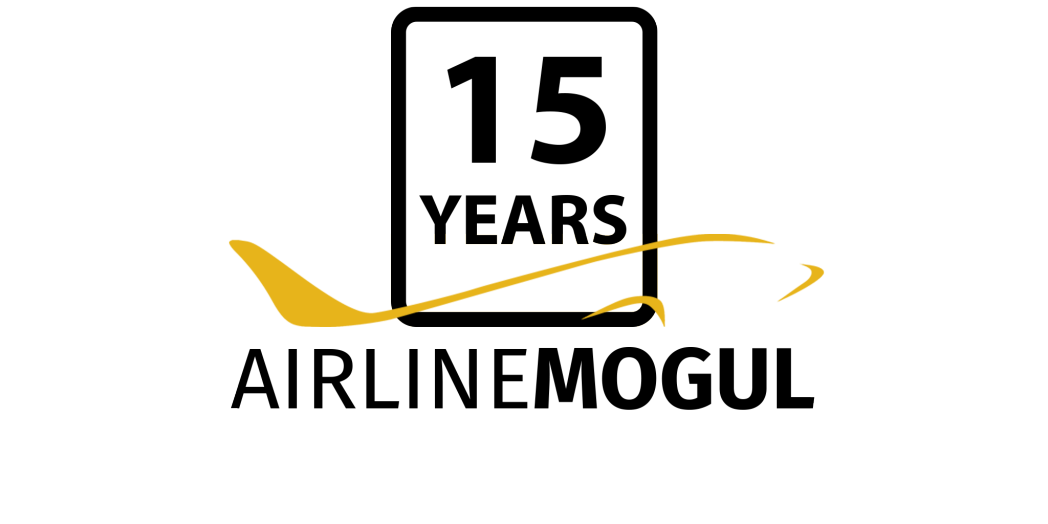 Airline Mogul Celebrates 15 Years
Today, December 23rd marks the 15th year of Airline Mogul! Thanks to everyone who has supported the game over the years and helped get us this far.
2020 has been quite a year, and thankfully at AM we found some time to deliver long awaited enhancements and features. With people having more free time, many old players came back and new players found us.
We look forward to continuing to develop the game further in the coming year, building on the
order
of what we released this year. So whether you relaxing this holiday season with good
books
or some Airline Mogul time, we hope you can enjoy some of the
new
features like maintenance overhaul, flight time improvements, staffing improvements and some new to
leasing
options.
Take care and have a great 2021!
P.S. AM has been a good kid this year, watch out for a festive Easter Egg on the site.